Week Thirty Review:
"Make n Take" Monday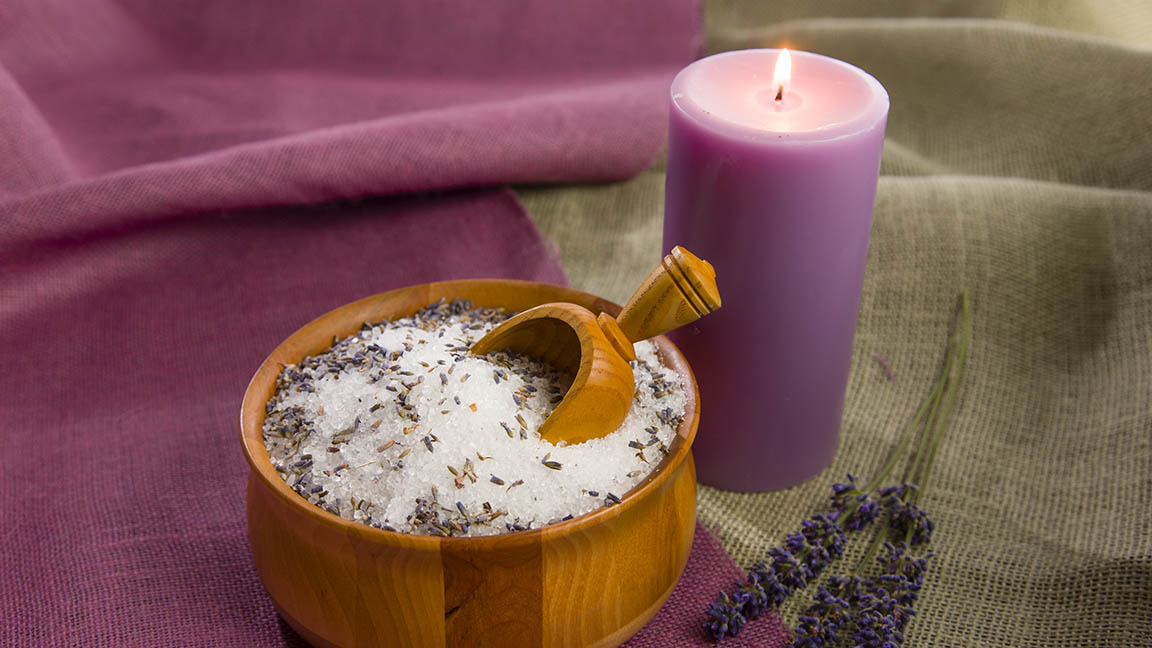 We all like taking baths for different reasons. Even though a nice warm bath can be exactly what you need to make your day better, there are a couple extra ingredients that can make your soak in the tub even more beneficial.
Ingredients
1 cup Epsom salt
Instructions
Add Lavender oil to Epsom salt and stir together
Draw a warm bath and add ¼–½ cup of Epsom salt to bath
"Tip OFF" Tuesday
Here are some lemongrass tip-off's for your Tuesday !!
"Wellness" Wednesday
IMMUNE SYSTEM
When environmental threats get past these defenses, white blood cells kick into action. White blood cells find invaders, tag them as harmful, and destroy them. But that's not all—they also remember the invaders so that if they try to attack you again, your body can stop them even faster. White blood cells are made and stored in a variety of places inside the body, such as the tonsils, thymus, lymph nodes, bone marrow, and spleen.
Keeping the immune system functioning properly depends on many things, including getting adequate sleep, regular exercise, and a balanced diet. Malnourishment and micronutrient deficiencies can result in altered immune responses and increased risk for health issues. Supplementing your diet with specific vitamins, minerals, and probiotics may build up and fortify the immune system.
Daily supplementation with Microplex VMz® food nutrient complex is rich in vitamin D3 and other vitamins and minerals that support a healthy immune system.* PB Assist®+ Probiotic Defense Formula can also be helpful to the immune system by supporting gut health.* Use essential oils such as Oregano, doTERRA On Guard®, Lemon, Melaleuca, and Thyme to also support the immune system.*
Click HERE for more information, tips, and videos on essential oils for the immune system!
"Therapeutic" Thursday
Click HERE for more diffuser recipes
"Fit" Friday
Two amazing workouts to do throughout the week.
With love and hustle,