Week Seventeen Review:
"Make n Take" Monday
This DIY make n' take class is all about bath bombs and includes an easy for everyone recipe so that anyone can pull them off!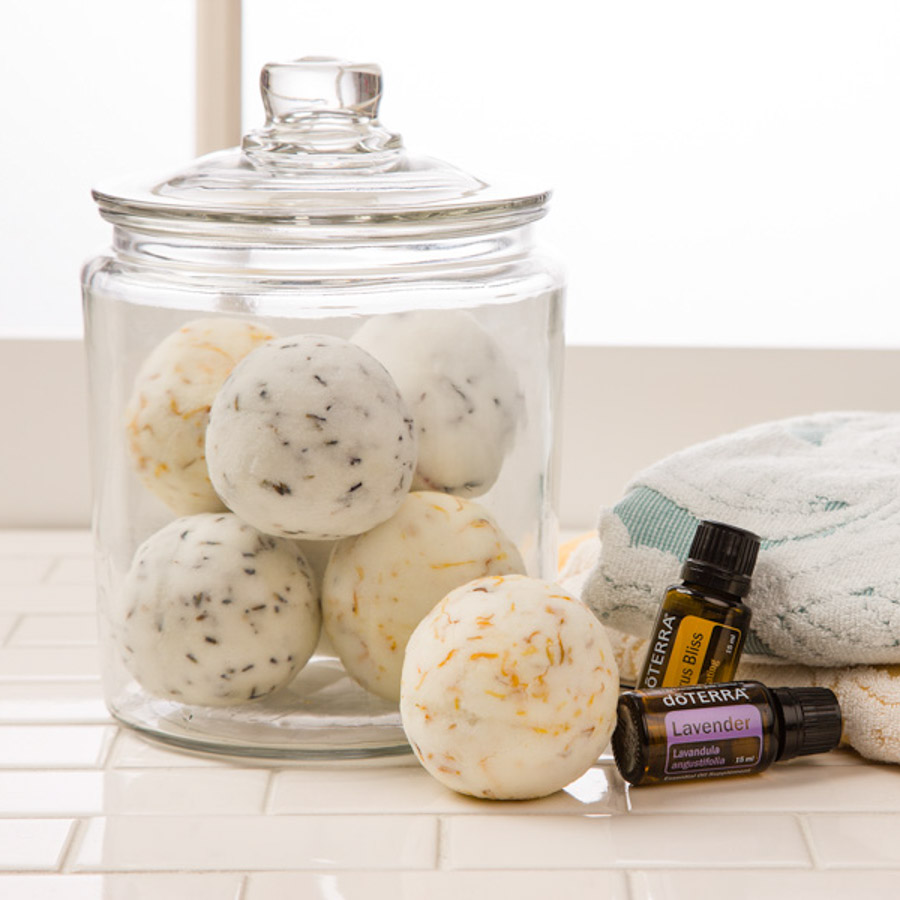 Bath bombs are a simple way to promote a luxurious, relaxing, spa-like atmosphere for your bath. They are quick and easy to make, and can be enjoyed by the entire family. They also make great gifts for weddings, baby showers, birthdays, or as a way to let someone know you are thinking about them.
Ingredients
2 cups baking soda

1 cup citric acid

10–20 drops essential oil of choice

100 percent pure witch hazel in spray bottle

Mold (Plastic, silicone, or metal)

Optional: Natural coloring (We used Mica Powder, which can be found

here

.)
"Tip OFF" Tuesday
Tuesday Tip-off! Not only does Arborvitae protect against environmental and seasonal threat, but it also naturally repels insects!!!
"Wellness" Wednesday

Why Eating Five Meals a Day Might Be Right for You
If you've tried to lose weight in the past, chances are you've heard the advice to eat smaller meals, more frequently. The idea behind it is that you end up eating fewer calories but what you do eat is spread out over time so that you don't feel as hungry throughout the day. In reality, sometimes just the opposite is true when you eat more frequently. Eating five to six meals a day can make it easier overeat, because you eat more frequently and have too many calories in each meal.
However, this is not to say that the whole idea should be thrown out the window. The benefits of eating every two to three hours are simple: it can give you more energy, and help reduce cravings for unhealthy foods. It also provides your body with the nutrients you need and can prevent overeating, when done correctly. And, eating smaller meals can help you lose weight if you choose healthier foods and practice portion control.
"Therapeutic" Thursday
Click HERE for more diffuser recipes
"Fit" Friday
Two workouts to do throughout the week. (no equipment needed and less than 20 min)
With love and hustle,